A celebration of the rich history of FMDA -- The Florida Society for Post-Acute and Long-Term Care as it celebrated its 25th Anniversary on Oct. 15, 2016, at Disney's Grand Floridian Resort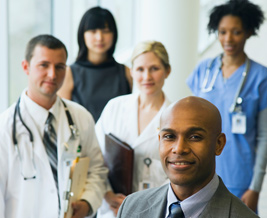 FMDA was formed in 1990, to help medical directors, attending physicians and other providers, practicing in post acute care, navigate their way through the continuum of care spectrum.
FMDA is the official state affiliate of the AMDA - The Society for Post-Acute & Long Term Care Medicine and members include physicians, physician assistants, nurse practitioners, and pharmacists. It is also a specialty society of the Florida Medical Association.
NEWS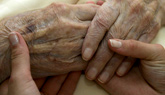 FMDA Journal Club

Please join us for the next scheduled meeting of FMDA's Virtual Journal Club on Wednesday, January 18, 2017 at 12:30 p.m. ET by calling into the telephone conference call using this information:.
Dial-in Number:
(641) 715-3580
Access Code: 959-979
There are three published articles that we will be reviewing on January 18:


Association of B-Blockers With Functional Outcomes, Death, and Rehospitalization in Older Nursing Home Residents After Acute Myocardial Infarction



Please download and read these articles in advance by clicking on the title of each article.
NEWS

Best Care Practices 2017
Best Care Practices in the Geriatrics Continuum 2017 is October 12-15, 2017 at Disney's Grand Floridian Resort, Lake Buena Vista, FL.

Further information for Best Care Practices 2017 will be posted as soon as it becomes available. Please check back.


NEWS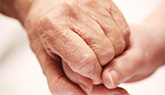 Update from the National Partnership:
Here is updated data for the National Partnership to Improve Dementia Care in Nursing Homes. Thanks to the hard work of so many, there has been a decrease of 28.8 percent of long-stay nursing home residents receiving an antipsychotic medication, to a national prevalence of 17.0 percent in 2015, Quarter 4.