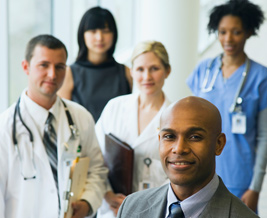 FMDA was formed in 1990, to help medical directors, attending physicians and other providers, practicing in post acute care, navigate their way through the continuum of care spectrum.
FMDA is the official state affiliate of the AMDA - The Society for Post-Acute & Long Term Care Medicine and members include physicians, physician assistants, nurse practitioners, and pharmacists. It is also a specialty society of the Florida Medical Association.
NEWS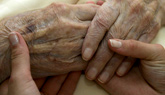 FMDA Bylaws Resolutions
Click to view proposed bylaws resolutions for 2015.
NEWS

Call for Volunteers
We invite each member to become more involved in FMDA by becoming a volunteer. Numerous opportunities are available to serve...
NEWS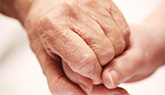 Legislative Update
Senate Appropriations Subcommittee on Health and Human Services unanimously approved S.B. 1052, which contains POLST provisions.
Become a Member
Network with medical directors as well as post- acute trade and professional associations statewide.
Register Today!
2015 Conference Registration is open!
Call for Posters
The first 10 applicants who are accepted by the review committee will receive complimentary registration to the 2015 conference.