A celebration of the rich history of FMDA – The Florida Society for Post-Acute and Long-Term Care Medicine celebrated its 29th Anniversary on Oct. 15, 2020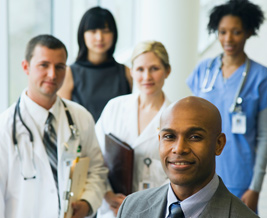 FMDA was formed in 1990, to help medical directors, attending physicians and other providers, practicing in post acute care, navigate their way through the continuum of care spectrum.
FMDA is the official state affiliate of the AMDA - The Society for Post-Acute & Long Term Care Medicine and members include physicians, physician assistants, nurse practitioners, and pharmacists. It is also a specialty society of the Florida Medical Association.
NEWS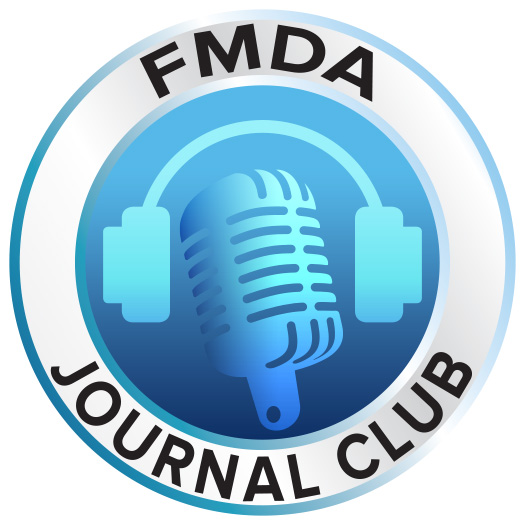 Check back soon for more information about the next episode of FMDA's Journal Club!
NEWS

Bylaws Change Embraces Pharmacists as Voting Members
Dr. Rick Foley appointed to represent pharmacists on the board of directors. Click here to read the press release.


NEWS
Progress Report Wins APEX 2017 Award of Excellence!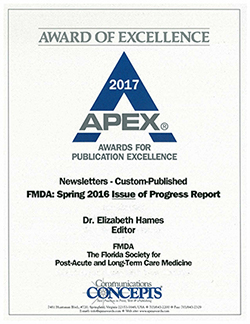 Click here to read Press Release and see the award.
FMDA President Testifies Before the House Health Innovation Subcommittee in Support of HB539.