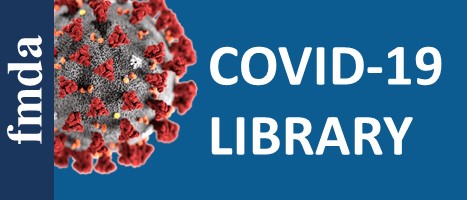 Join AMDA at PALTC23 in Tampa
PALTC23, AMDA's annual conference, is being held March 9-12 in Tampa. Don't miss the opportunity to get together with professional colleagues in your home state! Visit the conference website to learn more.

Library of Sepsis-Related Resources
We created a library of Sepsis-Related Resources ranging from published journal articles and reports, PowerPoint presentations, sepsis tools, and Sepsis Summit PowerPoint Presentations.

Social Networks
Find us on Facebook and LinkedIn

@joinfmda