News & Updates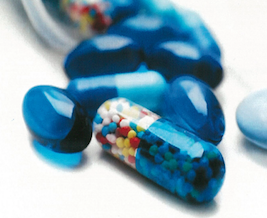 HB 21, signed into law by Gov. Rick Scott on March 19, 2018, imposes a number or legal requirements on healthcare practitioners who prescribe controlled substances, particularly opioids.
This new law encompases 205 pages and imposes new obligations on practitioners that carry pentalties for noncompliance. The purposes of this article is to provide a summary of the provisions of HB 21,..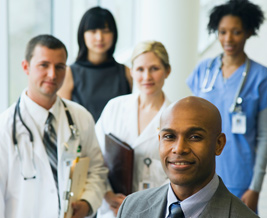 FMDA was formed in 1990, to help medical directors, attending physicians and other providers, practicing in post acute care, navigate their way through the continuum of care spectrum.
FMDA is the official state affiliate of the AMDA - The Society for Post-Acute & Long Term Care Medicine and members include physicians, physician assistants, nurse practitioners, and pharmacists. It is also a specialty society of the Florida Medical Association.
NEWS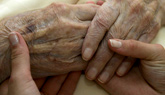 FMDA Journal Club

Or iPhone one-tap :US: +14086380968 or +16468769923
Or Telephone:
Dial(for higher quality, dial a number based on your current location):
US: +1 408 638 0968 or +1 646 876 9923 or +1 669 900 6833
Meeting ID: 784 375 8303
International numbers available: https://zoom.us/u/dZ9xeK4gC

These are the 8 published articles that we will be reviewing on Wednesday, April 18th, 2018 at 12:30 p.m. (E.T.)
Please download and read these articles in advance by clicking on the title of each article.
NEWS

Bylaws Change Embraces Pharmacists as Voting Members
Dr. Rick Foley appointed to represent pharmacists on the board of directors. Click here to read the press release.


NEWS
Progress Report Wins APEX 2017 Award of Excellence!
Click here to read Press Release and see the award.
FMDA President Testifies Before the House Health Innovation Subcommittee in Support of HB539.