Newsletter
FMDA's Progress Report
​
The award-winning Progress Report from the FMDA - The Florida Society For Post-Acute And Long-Term Care Medicine keeps its members informed during this quickly changing era. Don't miss this value-added benefit, only available to members of the FMDA.
​
Past Issues of Progress Report
​
​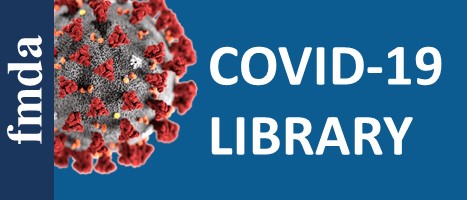 Call for Nominations
The positions of vice-president and secretary-treasurer will become vacant along with eight board of director positions in October 2021. Now is your opportunity to join the leadership and make your mark! Click here to submit a nomination. The deadline is May 15, 2021.

Save the Date!
FMDA's 30th Annual Conferece & Trade Show, Best Care Practices in the Post-Acute & Long-Term Care Continuum 2021, is Nov. 4-7, 2021 at the Loews Royal Pacific Resort Universal Orlando!

Library of Sepsis-Related Resources
We created a library of Sepsis-Related Resources ranging from published journal articles and reports, PowerPoint presentations, sepsis tools, and Sepsis Summit PowerPoint Presentations.

Social Networks
Find us on Facebook and LinkedIn

@joinfmda
​